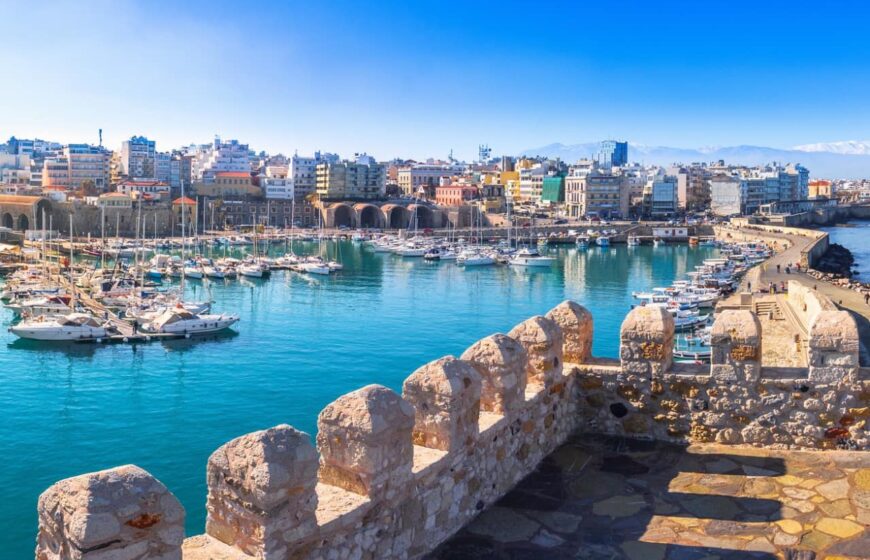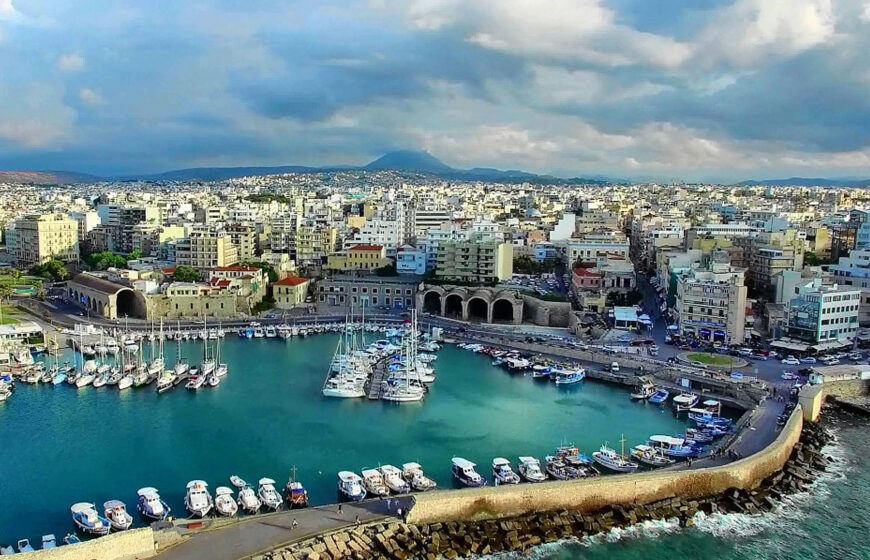 Main theme: "Library as a promoter of democracy and active citizenship"

Sub- themes:
a. Agenda 2030 and Archive Library Museum (ALM) communities
• Sustainability
• Green libraries
• Measurement and impact analysis
b. The Impact of libraries in:
• Politics
• Economic development
• Workforce Development
• People's lives and communities
• Education and research
• Social inclusion
c. Archive Library Museum (ALM) communities:
• Protection and promotion of cultural heritage
• Risk management in ALM Communities
• Management of cultural goods in ALM Community
d. Democracy and visibility
• Visualization of statistics
• Social Μedia and the marketing
• Fake news
• New ICTs and their influence
e. Future libraries
• Expanded boundaries
• New generation of services
• Innovative synergies and collaborations
Title: Misinformation and Information Behavior: Challenges for Information Professionals Abstract: Misinformation and disinformation are not new phenomena but are particularly concerning in the era of social media. This workshop will explore how mis- and dis-information spread, and how information behavior facilitates this spread, and challenges attempts to counter it. The potential roles of information professionals...
Title: The Roots and Future of Information Literacy: Reflections from 11+ Years Working with Paul G. Zurkowski, Esq. Abstract: As we approach the 50th anniversary in 2024 of first Information Industry Association president Paul Zurkowski's 30-page founding report to the U.S. Commission on Libraries and Information Science, Washington, DC where he has been recognized as the...